Tibet tour booking and Tibet Travel Payment Guide
Follow the guideline to pay safely and secure your Tibet tour reservation officially with our local reliable Tibet travel agent. Read further about money and currency in Tibet.
For our customers' convenience, we accept various payment methods as below:

1) PayPal--6% fee (it is good for small deposit: 100-300$);
2) Credit Card-Associated with Paypal payment
3) Western Union--easy and fast to do;
4) Telex Wire Transfer from your local bank (for deposit) and Cash/traveler's Check (for outstanding balance);
5) Wechat instant payment (we also accept wechat payment which is convenient in whole China and Tibet).
1)PayPal Account Holders:
PayPal is a secured and safest online payment, used by over 100 million users all over the world.
When you receive our proposal with a quotation in your e-mail box, just click on the link which will take you to www.PayPal.com to make the payment.
Or you can simply pay through our PayPal Account with this e-mail sales"at"tibetctrip"dot"com without clicking on the link provided by our travel advisors.
2) Non PayPal Account Holders:
You do not need to send us your credit card information; you just need to provide PayPal with your card information to complete an istant registration and the money will be credited from your card to our PayPal account.
Note: Tibet Ctrip Travel Service reserves the right to hold your bookings when Fraudulency is detected by us or either PayPal. In this way we may require another method of Payment.
Credit Cards (Master, Visa, Discover, American Express Cards)
We accept payment by credit cards through PayPal online only. We use Paypal merchant services to process all major credit and debit cards. At this time, we do apply a 4.5% surcharge for any transactions processed via Paypal. We will email you an invoice that can be paid securely through Paypal. It is not necessary for you to have a Paypal account to complete the transaction; you will be linked to a form where you can input your payment details directly. For your security and peace of mind, we do not at any time have access to payment details like credit or debit card numbers when using Paypal.
3) Western Union (regular Bank transfer)
Western Union is the fastest and safest way to send and pay money, with its branches all over the world. All you need to do is find the nearest Western Union branch in your area. Or visit www.westernunion.com to make payment to us with the following information:
Receiver's First Name:
Receiver's Last Name:
City: Lhasa
Country: China
Please send us the following information after transfering:
Remitter's First Name:
Remitter's Last Name:
Sum of Money:
Where you sent the money (i.e. City & Nation):
Money Transfer Control Number provided by Western Union (MTCN Codes)
4) Bank Telex wire transfer: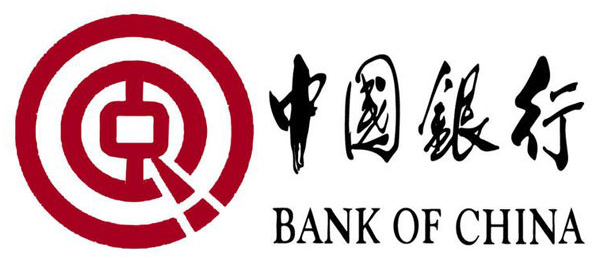 Bank telex wire transfer charges comparatively cheaper service fee than other ways of payment, it usually takes only 2-5 working days to get throgh to our company, so we suggest you pay us this way.
Owner's Individual account(there is no banking fee and more convenient):
Recipient's full name: YANG KUNZHI (Please put it as one single name?
Recipient's Account number: 6217863100001349230
Bank name: BANK OF China,Sichuan Branch
Swift Code: BKCHCNBJ570
Bank's physical address: NO.35 Section 2 Renmin Zhonglu Chengdu
Recipient's physical address: No.599, Jinliang Road, Xipu Town
Town/City: Chengdu
Country: China
Recipient's (Tony's) identification number: 511023197901245177
Recipient's Phone number: 13628999610
For wire transfer to our company bank account, an additional governmental tax 3.5% is to be charged, we would suggest you transfer to above account which is more effecient.
Generally speaking, overseas travelers pay our agent by western Union or Bank Telex wire transfer. For those travelers who are already in China, it is fairly easy to pay from Bank of China or China construction Bank or China Merchant's Bank etc. More details will be sent upon Tibet tour confirmation.